3 Kame – Today's Maya Day Sign (Ch'umil)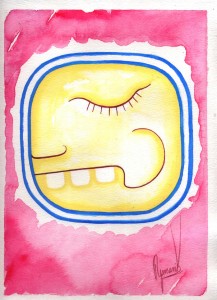 Kame is birth and death, and all the cycles that manifest during this period; it also represents the invisible guardians, the power and strength of our ancestors who advise us and protect us. Number 3 symbolizes our creative energy; it is our connection to the three levels; underworld, earth, and cosmos. Today you have a special connection to your ancestors, 3 Kame opens the channels to reveal their ancestral wisdom.
During the Creation of the Universe 3 Kame created death.

Latest posts by Denise Barrios
(see all)