Donate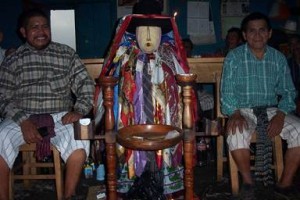 Why donate to Saq' Be'?
The stories, content and teachings provided here were made possible by the generosity of others.
You, or others may have had the opportunity to experience teachings, ceremonies or other immersion experiences directly at a Saq' Be' event, which was made possible by the generosity of others.
This is your opportunity to make these teachings, stories and experiences available to those that have not yet had the opportunity as well as for yourself and others that wish to continue to participate in going deeper in Saq' Be's programming.
Saq' Be' supports the vitality of living traditions in their homelands, following the leads of those in the communities.  Your contributions will help new and existing programs of support to be possible.
How to donate:
Donating to Saq' Be' is easy.  To make a secure, tax-deductible contribution, click one of the buttons below:

or
If you would like to send a donation by mail, please contact us here and we will be happy to send you information. If you have any questions, you may contact us or call us at: 505-216-6766
Thank you for your generosity!