B'ELEJEB' IQ' ~ Today's Ch'umil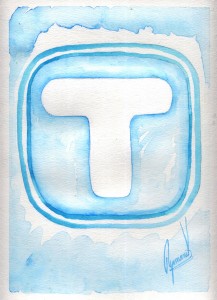 Today the wind speaks to us of being mindful of our thoughts, it reminds us that they have the power to shape our reality. On this day we are vibrating in the energy of the carrier of the year, 9 Iq', which fills us with its creativity, which brings purifying winds and connects us to the ancestral wisdom that nourishes our mind, that gives us new knowledge and strengthens our spiritual power.
Let us connect on this day to the four winds that we breathe, allowing ourselves for a moment to consciously feel the blessed, relaxing, and loving energy of this element. Let us remember that nature gives us everything we need to activate our potential, but we must be connected, we must transit life with awareness.
Hoy el viento nos habla de poner atención a nuestros pensamientos, nos recuerda que estos tienen el poder de dar forma a nuestra realidad. En este día estamos vibrando en la energía del cargador del año, 9 Iq', que nos impregna con su creatividad, que trae vientos purificadores y nos conecta a la sabiduría ancestral que alimenta nuestra mente, que nos trae nuevos conocimientos y fortalece nuestro poder espiritual.
Conectemos hoy a los cuatro vientos que respiramos, permitámonos por un momento sentir desde la consciencia la energía bendecida, relajante y amorosa de este elemento. Recordemos que la naturaleza nos da todo lo que necesitamos para activar nuestro potencial, pero nosotros debemos conectarnos, transitar la vida con consciencia.

Latest posts by Denise Barrios
(see all)