9 Iq' – Today's Maya Day Sign (Nawal)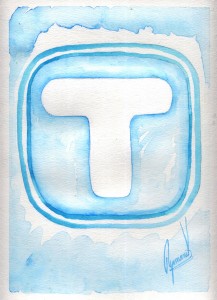 We ask Nawal Iq' for the purity of the soul, for good winds to come to nourish our mind, to purify us. Number 9 represents the emotional and spiritual energies. Take some time today to breathe with awareness; allow the air to penetrate your being and to bring balance and renewal to your thoughts, your emotions, your heart and your spirit.

Adam is a founder of Saq' Be'. Having first met some of the Maya elders in 1998, he has been blessed with the opportunity to spend time with communities and bearers of living lineages in Guatemala as well as other regions of the Americas.Adam is fortunate to be able to commit his life's work to opening opportunities for greater eco-social-spiritual benefit, integration and realization.

Latest posts by Adam Rubel (see all)