2 TOJ ~ Today's Ch'umil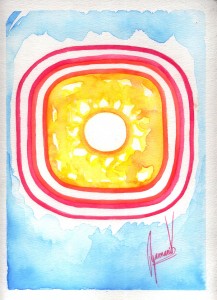 Ajaw 2 Toj is the energy of the Sacred Fire that activates polarity, for which we need to assimilate a part that we sometimes deny. The relationship with your loved one, business partner, or work place can become tense, therefore there can be ups and downs or sensitivity. You have to be aware of your actions.
Ajaw 2 Toj es la energía del Fuego Sagrado que activa la polaridad, por lo que hay que asimilar una parte que a veces uno niega. La relación con la pareja, socios o lugar de trabajo pueden volverse tensas, por lo que pueden haber altibajos o sensibilidad. Tienes que cuidar tus acciones.

Latest posts by Carlos Barrios
(see all)