Support Saq' Be' this Season!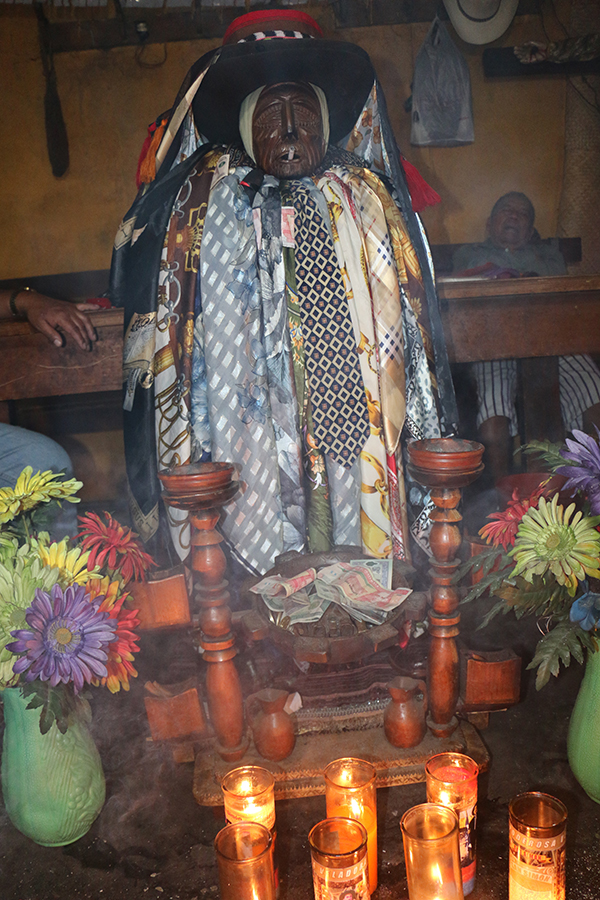 Thank you to everybody that participated in our December fundraising event!  You all stepped forward with an amazing show of support, helping us to raise around $2K!  Your generosity will propel us to achieve amazing things in 2016. It's never too late to make a donation.  A special thank you to those that claimed the prizes, offered below.
Donate online to Saq' Be' by the end of the year and have a chance to claim some amazing prizes!  As we work hard to raise support to continue and expand programs and offerings, Saq' Be' will be offering some unique and special prized to our supporters that step up with contributions before the end of the year.  Here are the details:
Top donations received online between December 1st and December 31st will be eligible for the following prizes:
Original Painting by Yamanik Pablo of your unique Ch'umil, including number, sent from Guatemala. Yamanik painted all of the Ch'umil used on the SacredRoad.org website. Minimum Donation $300 to be eligible. One available.
Personal Maya Chart Reading by Maya Ajq'ij and author of the Book of Destiny Carlos Barrios. Minimum Donation $200 to be eligible. Two Available.
Jade Necklace of your individual Ch'umil sent from Guatemala. Minimum Donation $50 to be eligible. Two available.
Free entry into an upcoming online workshop with a Maya Ajq'ij (Spiritual Guide). Minimum Donation $25 to be eligible. Two available.
Donation leaders will be updated on this page on Monday's leading up to December 31st, beginning on December 7th. Donations made during this period will be cumulative: If you make a $100 donation then a $200 donation, your total will be listed as $300 (and you will be eligible to receive the top prize if you are the top donor).  Items sent from Guatemala may take up to several months to arrive. All donations are tax-exempt in accordance with US Tax law.

Current Donation Leaders
Thank you so much to all the contributors that make the work of Saq' Be' possible!
$300+ Level (Custom Ch'umil Painting – 1)
Chad and Brinda J. – $1,000
$200+ Level (Personal Maya Chart Reading – 2)
Cathie S. – $500
Heidi C. – $200
$50+ Level (Jade Ch'umil Necklace – 2)
Susan H. – $50
Linda C. – $50
$25+ Level (Online Workshop – 2)
Juliet C. – $25
Alicia C. – $25

Latest posts by Adam Rubel
(see all)