8 IQ' ~ Today's Ch'umil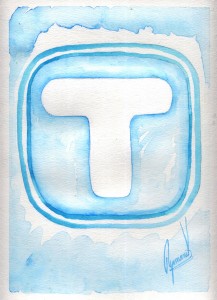 Iq' rules over the thoughts, which during this day are guided on the physical and metarial world. With the power of the mind we can restructure our environment, however we must have the emotional and spiritual planes present, for they are an important part of our being. The power of your thoughts is a tool that brings you closer to the Creation.
Iq' rige el pensamiento que en este día se orienta sobre las cosas del mundo físico/material. Con el poder de la mente podemos reestructurar nuestro entorno, sin embargo debemos tener presentes los planos emocional y espiritual, que son parte importante de nuestro ser. El poder de tus pensamientos es una herramienta que te acerca a la creación.

Latest posts by Denise Barrios
(see all)