4 TZ'I' ~ Today's Ch'umil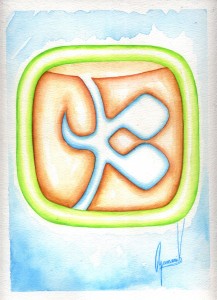 This is a day to learn respect for the prime energies of nature, which are manifested in the four corners of the world and who are the authorities of these elements. Their convergence in our being ignites our awareness, opening the space for them and relating to their manifestations is important to complete configuring yourself.
Este día es para aprender el respeto a las energías primigenias de la naturaleza, que se manifiestan en las 4 esquinas del mundo y son las autoridades de estos elementos. Su convergencia en nuestro ser aviva la conciencia, abrir el espacio y relacionarse con sus manifestaciones es importante para terminar de configurarse.

Latest posts by Carlos Barrios
(see all)