B'ELEJEB' IQ' ~ Today's Ch'umil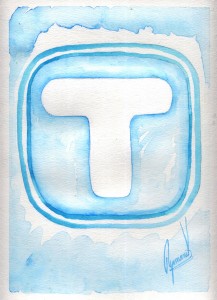 When we become open to listening, the energy of the wind brings us information and guidance. The universe is constantly speaking to us, and it does so in its language, that which is linked to the elements and nature and which we can perceive when we are willing to listen and when we open ourselves to receiving in whole presence and awareness those ways of remembering, feeling, and living our inner power and wisdom. Let us connect today to the four winds that we breathe through the power of B'elejeb' (9) Iq'. Let us take a moment to allow ourselves to feel with our whole being and in full presence the messages that this powerful element brings to us.
Cuando estamos abiertos a escuchar, la energía del viento nos trae información y guía. El universo nos habla constantemente y lo hace en su lenguaje, ese que esta conectado a los elementos, a la naturaleza, ese que podemos percibir cuando estamos dispuestos a escuchar, cuando nos abrimos a recibir desde la presencia y la consciencia a esas formas de recordar, sentir y vivir nuestro poder y sabiduría interior. Conectemos hoy por medio del poder de B'elejeb' (9) Iq' a los cuatro vientos que respiramos. Permitámonos por un momento sentir con todo nuestro ser, en total presencia, los mensajes que este poderoso elemento trae para nosotros.

Latest posts by Denise Barrios
(see all)