7 AJPU ~ Today's Ch'umil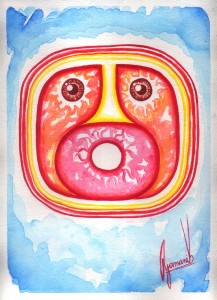 This day is ruled by the energy of security and certainty, and also by the determination of being. All this energy is growing and opens the space to the clarity that should prevail in every action you take. We must be in alignment with these energies, for they will be your support on your day to day life and throughout your exitance.
Este día está regido por la seguridad y certeza, también la firmeza de ser. Toda esta energía va en crecimiento y da paso a la claridad que debe imperar en toda acción que emprendas. Corresponde alinearse con estas propiedades,
pues estas serán tu apoyo en el día a día y en el transcurso de tu vida.

Latest posts by Carlos Barrios
(see all)