4 B'ATZ' ~ Today's Ch'umil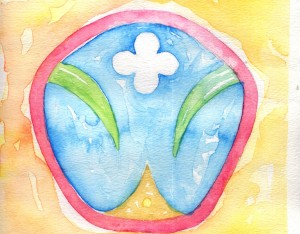 Today the power of the four elements and the four planes is manifested. It is a good day to put our attention in perceiving if we are well balanced in each of these planes (physical/material, mental, emotional, and spiritual) if one is not in balance take some time to level it.
Hoy se manifiesta el poder de los cuatro elementos y los cuatro planos. Es un buen día para dedicar nuestra atención a percibir si estamos bien balanceados en cada uno de estos planos (físico/material, mental, emocional y espiritual), si alguno no está completo dediquémonos a nivelarlo.

Latest posts by Carlos Barrios
(see all)