1 Iq' – Today's Ch'umilal and Trecena Prayer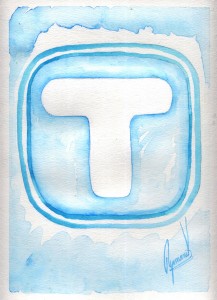 Iq', the wind, is the element that governs ideas and change; it activates and renews our energy. Number 1 contains the strength and power of the beginning. Let the wind of 1 Iq' remove the things that are holding you back, ask its energy to push you forward and to allow you to flow. This is the first day of the Iq' trecena (thirteen days), during these days connect to the energy of Iq' to dissipate through its fresh air all the negative energy that lies in your mind, ask it for its renewing energy that brings new ideas.
Prayer from Pedro Ixchop for Iq'
On this sacred Cholq'ij day of Iq' I ask you Ajaw to grant me the breath of life, for you are the giver of the breath of life to all the creatures over the face of the Earth. You are the breath of the body and the soul, the breath of my hands and my ears, the breath of my wisdom, my senses and my calmness. You are the one who refreshens and calms the violence of my enemies, Ajaw Heart of the Sky and Heart of Mother Earth, I ask you that all the bad in me will be vanished by your divine power, that all the pain that lies inside me will be dispelled, calmed, removed, or cut off. I ask that I won't drown in the problems I have, that you will grant me the power of your divine breathing, Ajaw B'itol Tz'aqol. Maltiox, maltiox, maltiox, and four times maltiox.
Ajaw Great Father or Supreme Being
Tz'aqol and B'itol Creator and Maker
Maltiox Thank you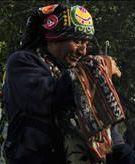 Latest posts by Adam Rubel
(see all)